We Don't Want You To Buy Just Any Area Rugs From Us,
We Want You To Buy The Best Quality Area Rugs From Us
We Back up Our Merchandise 100%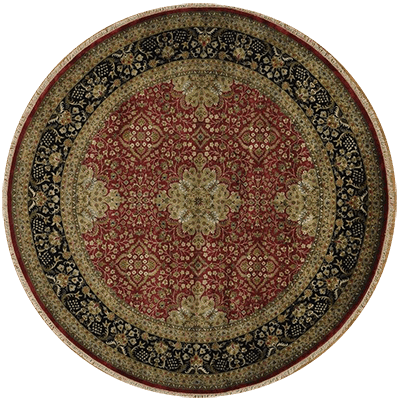 Explore the Best Handmade Designer Rugs in Utah
With over 40 years of experience being a direct rug importer working with top designers from Utah, Wyoming, Montana, and Nevada, Fine Designer Rugs can help you create beautiful floors for your home. With our no overhead warehouse, we can promise a great selection, service and pricing. With servicing options such as professional rug cleaning, rug restoration, and rug repair, you will find all that you need at Fine Designer Rugs. We are committed to providing each client with personalized service and advice, so please call us today at 801-971-4545 and get free knowledge on handmade area rugs.
Handmade Rugs, Rug Restoration, Rug Cleaning,
Area Rugs, No Move Padding
Park City and Salt Lake City, Utah
Beautiful handmade rugs are made in Pakistan, China, Iran, Tibet, India and Turkey
Fine Designer Rugs in Salt Lake City, Utah specialize in area rugs, wool rugs,
silk rugs traditional rugs, collectible rugs, harem rugs
Ashot Ouzounian is a 4th generation rug merchant, importing handmade rugs and tapestries from around the world. Each piece is individually selected with the designer's needs in mind. Our rugs are hand knotted and hand spun using the highest quality wool, silks, and rich vegetable dyes. We have the latest and richest palate of colors.
As the only wholesale pricing rug company in the Intermountain West, we serve the public and also serve interior designers, furniture stores, architects, and contractors. We have a humble showroom with no overhead, so we can offer true wholesale prices. We can beat anybodys prices with our decorative selection of quality handmade rugs and area rugs.
We provide services including rug washing, rug repair, rug restoration and rug maintenance. Our handmade rugs are directly imported from India, Tibet, Persian, Turkey, Iran, Tibet, Pakistan and Armenia. Our rugs include runners, area rugs, round rugs, tapestries, oversized rugs, unusual sized rugs and much more.
We also offer and recommend no move padding for all different types of flooring.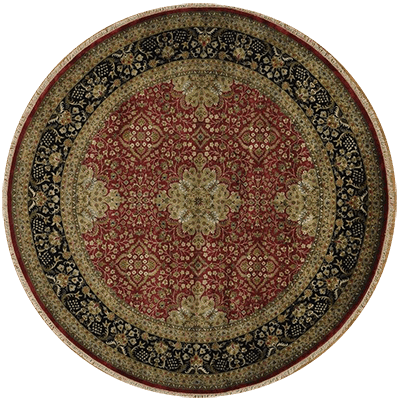 Centrally located in Salt Lake City, Fine Designer Rugs offers services to all of the surrounding Utah cities. Whether you live in Park City, Ogden, Provo, Saint George, Layton, Logan or elsewhere, give us a call today and we can help you find a handmade designer rug for your home or help you restore your rug.
Please call us today at 801-971-4545
for free knowledge on handmade area rugs